Capella Centre is
A place where individuals and families can escape from domestic violence, abuse and family violence, then begin creating a better tomorrow with compassionate support and extensive programs from trained staff.
We provide a safe, secure women's shelter in St. Paul, Alberta open 24 hours a day, 365 days a year. Once there, you and your children will be provided with everything you need to start making decisions about your family's future, including one-on-one support, information, counselling and advocacy.
Our Mission is to empower individuals and families to break the cycle of domestic violence, through safety, knowledge and respect.
Our Vision: Healthy Relationships, Healthy Communities. 
We respectfully acknowledge that we are situated on Treaty 6 territory, traditional lands of First Nations and Métis people.
1 in 5 women experience domestic violence in their lifetimes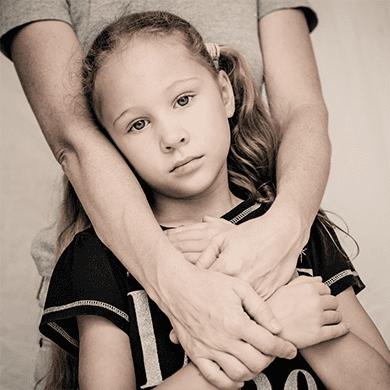 Every day in Canada, 362,000 children witness or experience domestic violence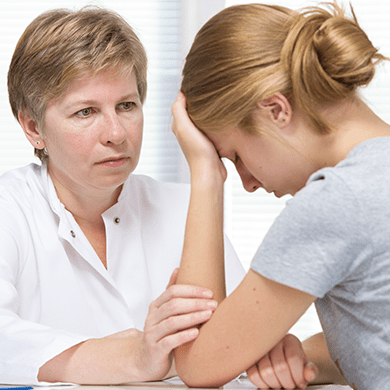 Over 10,000 women, children and seniors were accommodated by Alberta Shelters in one year. Sadly, over 16,000 were unable to be accommodated due to lack of capacity
How We Can help
Capella Centre (formerly the St. Paul and District Crisis Association) is a family violence prevention organization. We operate an emergency shelter where women and children who have experienced family violence or other urgent situations may drop in to receive support or stay for up to one month.
We also offer Second Stage programming where families can stay for up to 2 years. Second Stage programming is designed to support families as they transition from the emergency shelter back to their communities.
Our staff will give you as much support or space as you need. We can back off and give you time to figure things out or we can be there with one-on-one support, group support, safety planning & risk assessments, referrals and services to help you in the ways you need.
Help Us Create Brighter Futures
As a registered charitable organization, we rely on the support of local people to keep our doors open 24/7, 365 days a year. You can help through donations of money, goods and time. You can donate to us online, by arranging for a donation of items that we currently need, or you can even work for us.
Stay Safe Online
The digital world has increasingly become a place where abuse can continue. In addition to providing services in-person, we're also here to help you cover your online tracks and hide your visit to this site should you be in a situation where this is needed.
Learn How